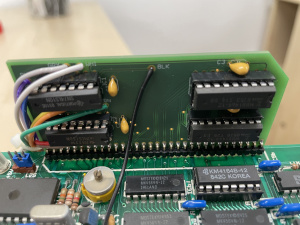 BBC B+ 64K Sideways RAM Expansion Project

In August 2020 I was contacted by a fellow BBC B+ user, Philip Mulrane, enquiring about the photo I had on my BBC B+ page of my 64K expansion board. Philip was looking for some hi-res photos of the Acorn 64K SRAM board as he was wanting to build a clone for his own BBC B+.

A week or so later I had stripped down my BBC and removed the motherboard to get access to the rear of the expansion board to take some clear photos to send to Philip.

Over the following months I received occasional updates of his project and in early January I received some photos of his finished clone - a very impressive PCB installed and working in his B+.

The ZIP file below contains the project files, everything you'll need to build your own SRAM board including a comprehensive write up, the CAD designs, Gerber Files, the BoM and comprehesive photos of the board.



Full Details for BBC B+ 64K SRAM Expansion board.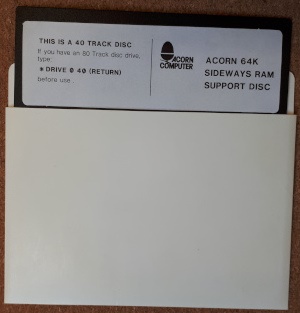 BBC B+ 64K SRAM Support Disc.