Introduction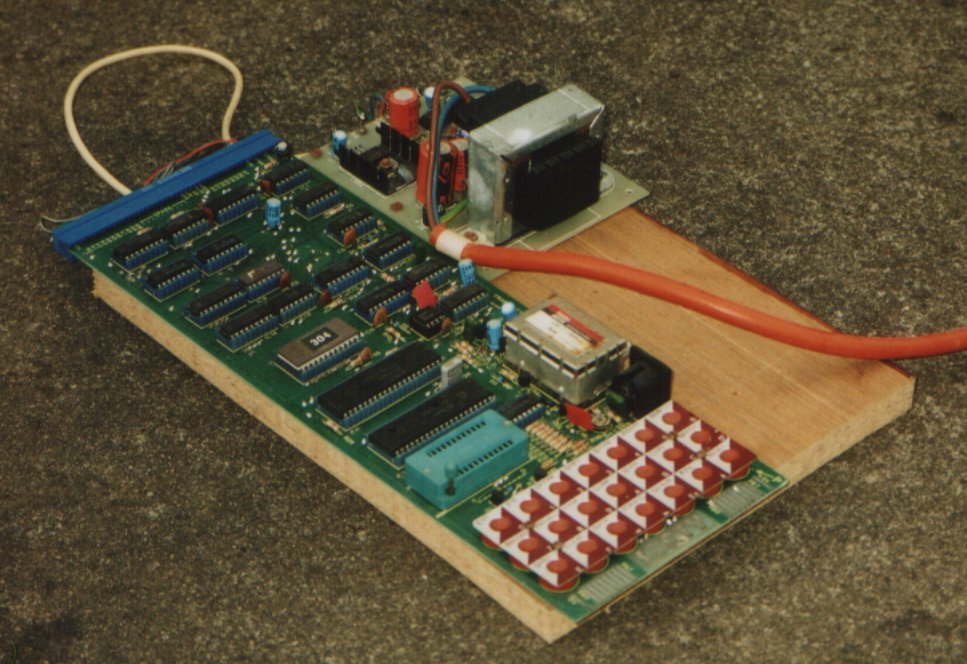 The Softy EPROM Programmer was the first programmer I used, it has serial I/O and TV interfaces. This Softy came in kit form. Future programmers used were from Lloyd Research and Stag with the Dataman S4 (Softy) being the current one.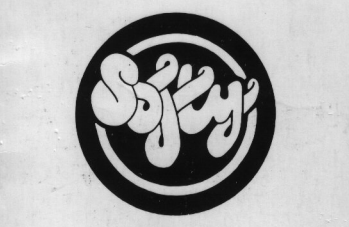 Softy EPROM Programmer and the Softy Manual.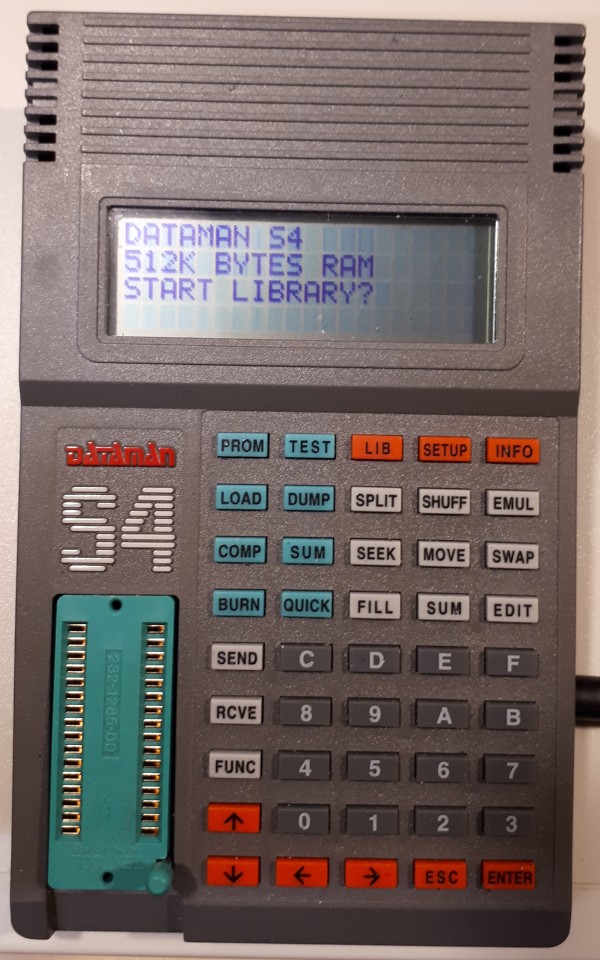 Adverts from April 1980, February 1983 ETI magazine and the July 1988 Electronics Wireless World.