Introduction
I have built up a small collection of test equipment over the years and some items I think have turned out to be 'classics' of their day..
Click picture for larger image.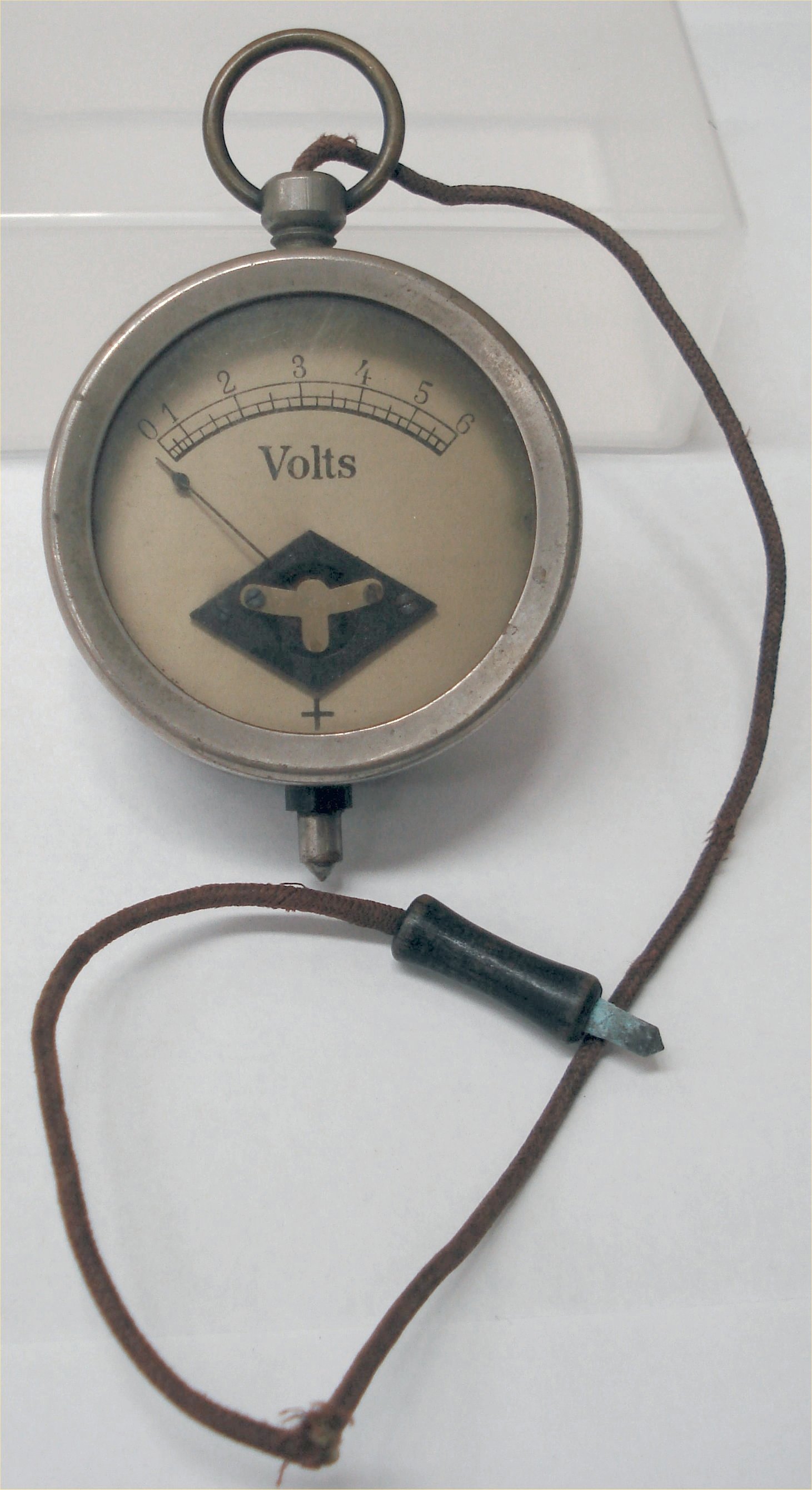 Fob watch voltmeter, There are no manufacturer markings to identify its origin but I guess it started out in the 1920's. The meter measures 0 to 6V DC.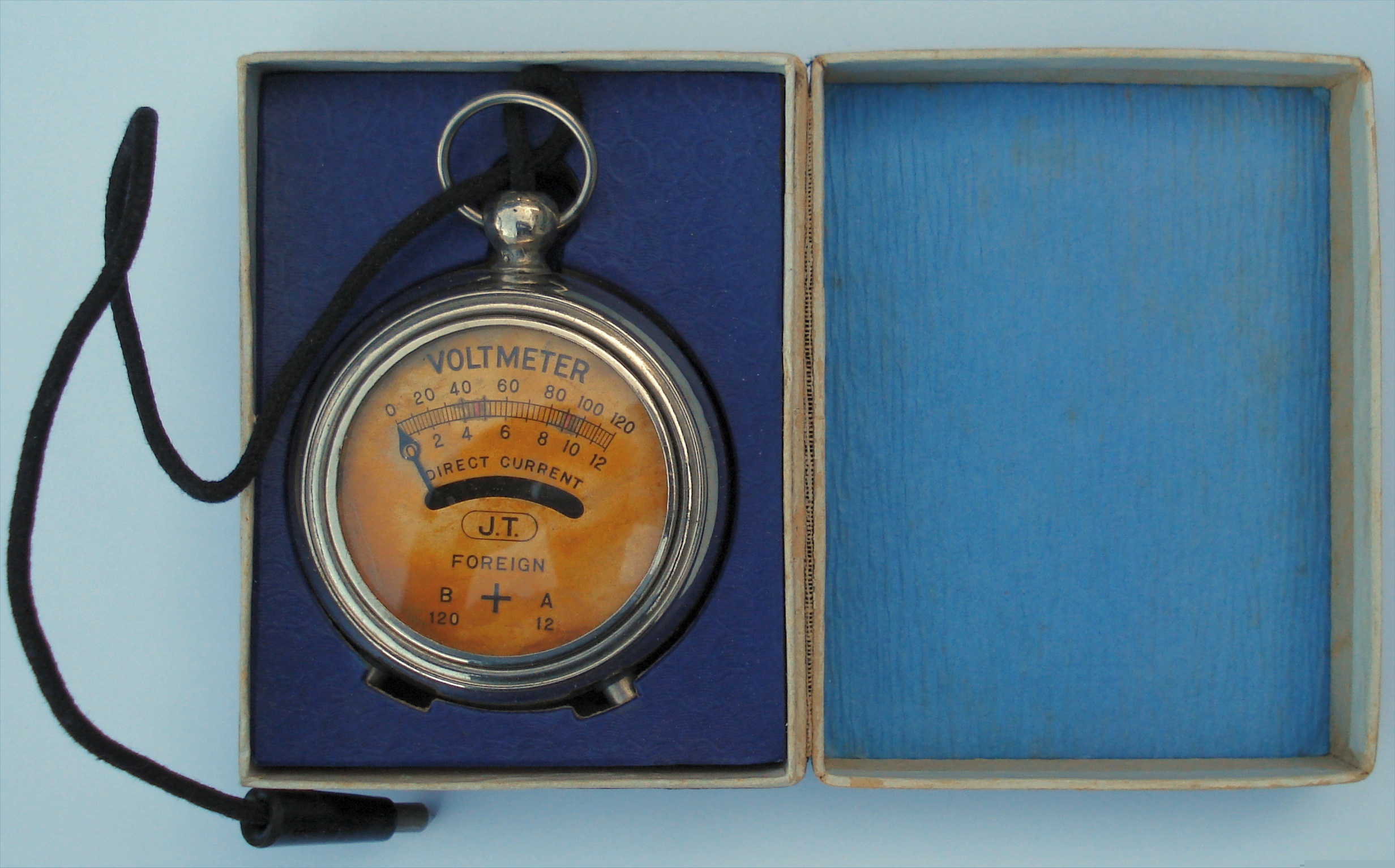 JT Pocket Meter, c1920-30's. It has a dual scale, 0-12V and 0-120V DC.
Box.






Pifco 'All In One' Multimeter, c1920-30's. A true multimeter having five ranges - Lo tension, Hi tension, Milli-amps, Valve and Circuit test.
Box, meter & packaging, the back, the insides, and the instructions.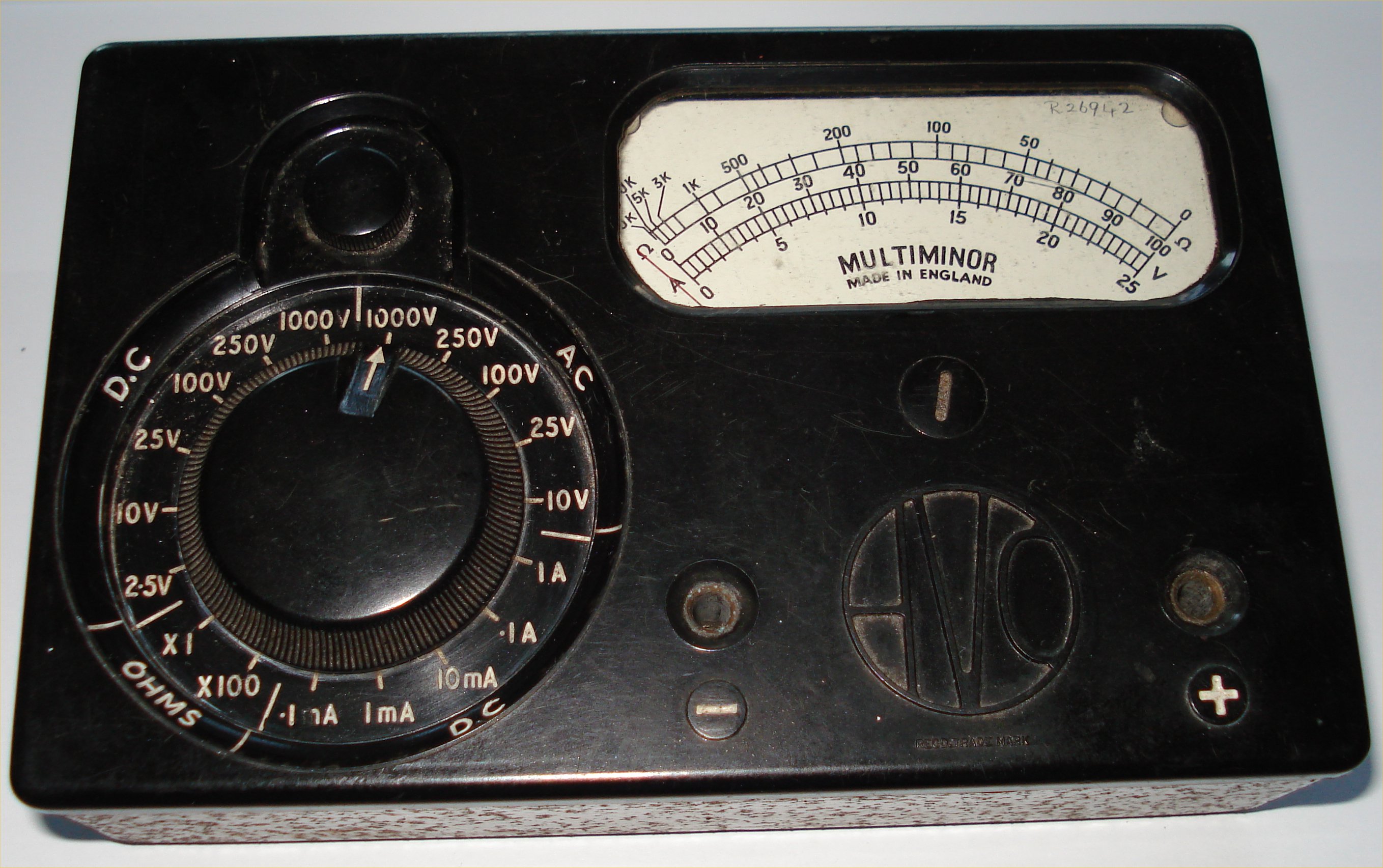 AVO Multiminor, C1930-1980.
Multiminor with leads, and the insides.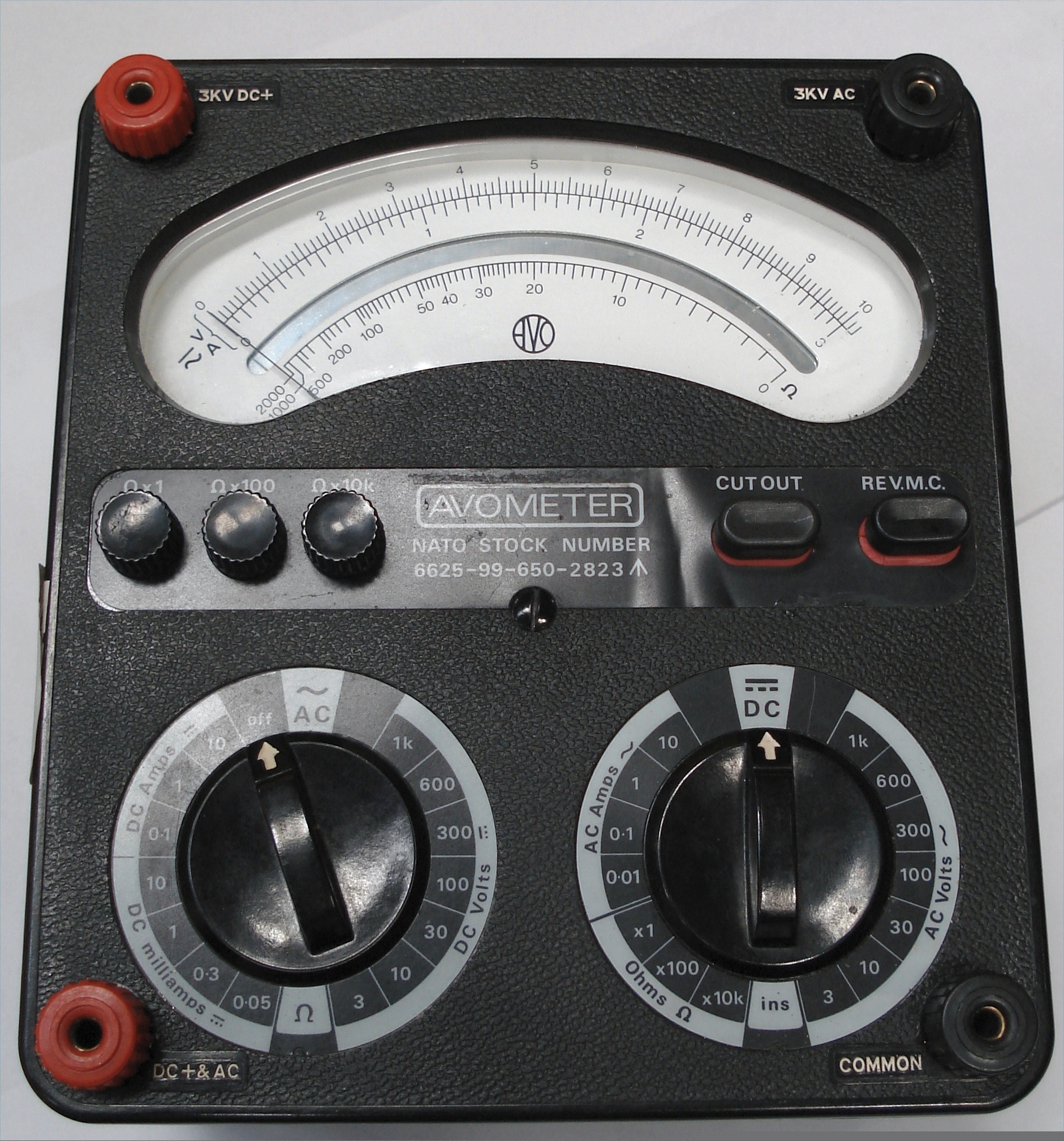 AVO 8 mk V, 1972 - 1989.
AVO 8 in its case and servicing information.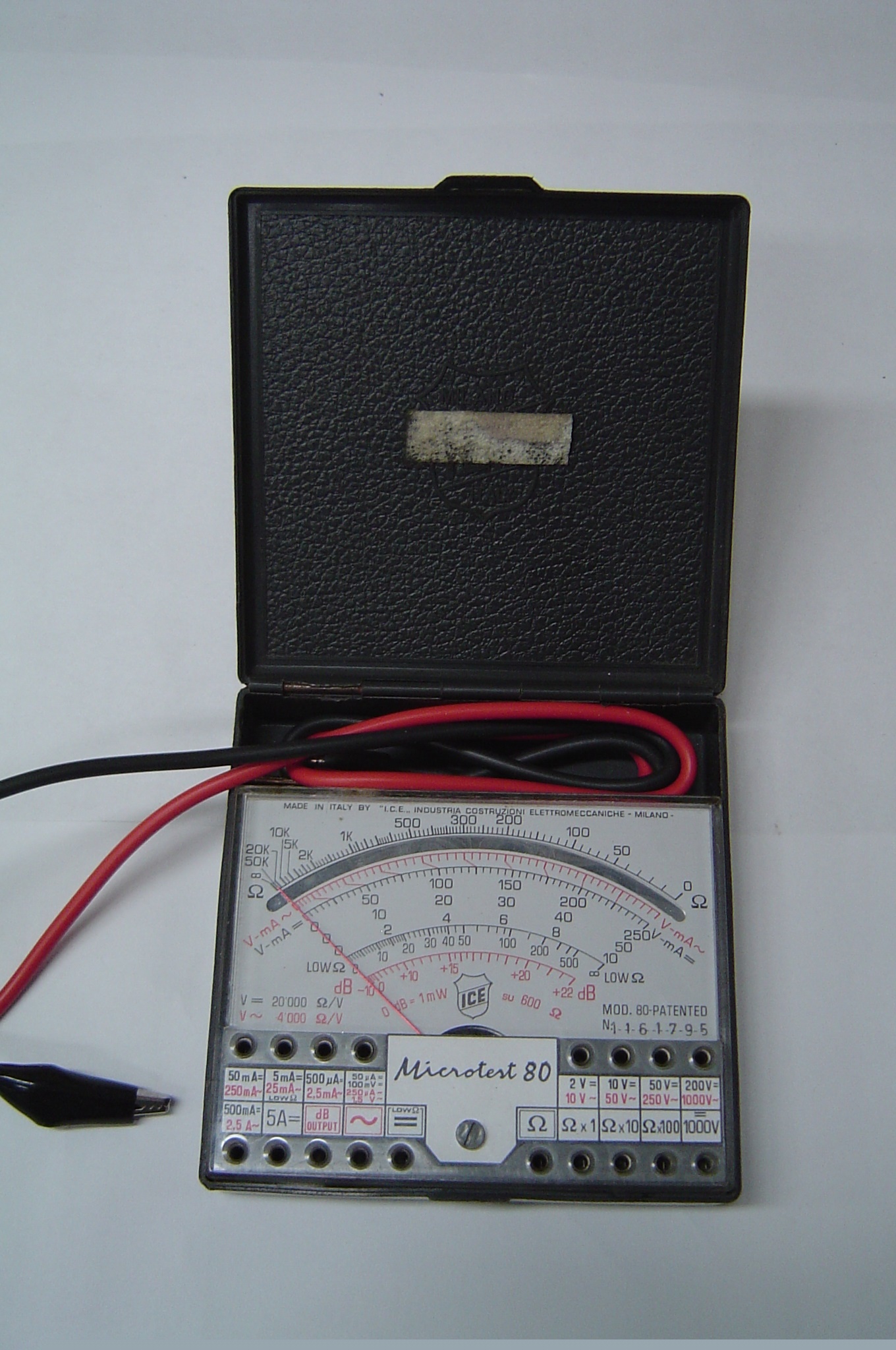 Microtest 80, 1984.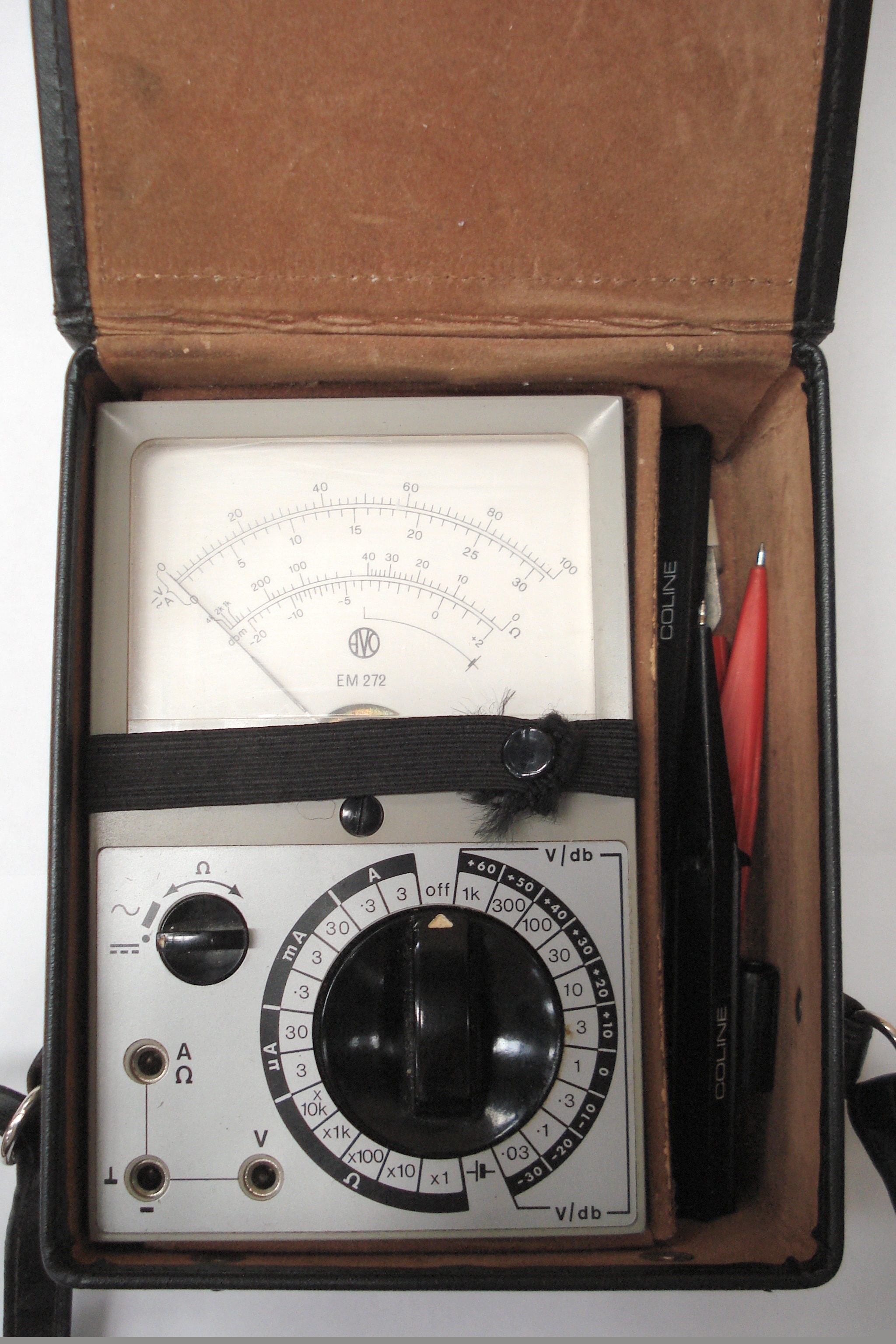 AVO EM272 Multimeter, 1972 - 1979.
The insides, and the instructions.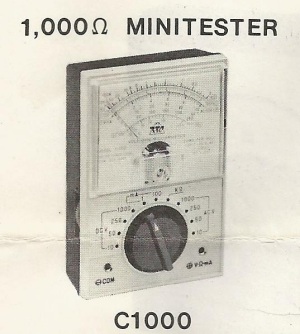 C1000 Multimeter, c1970.
Instructions.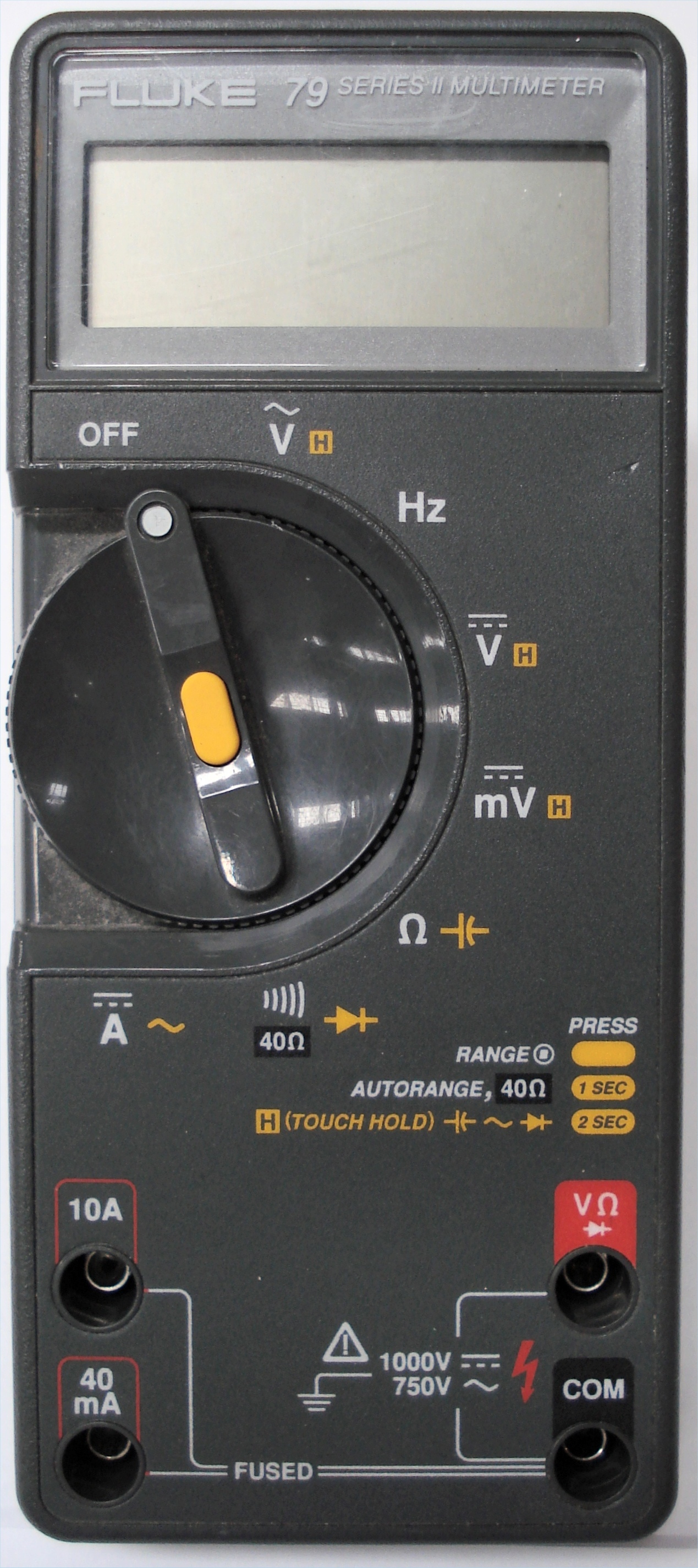 Fluke 79 Series II, 1991 - 1996.
In its holster.and the instructions.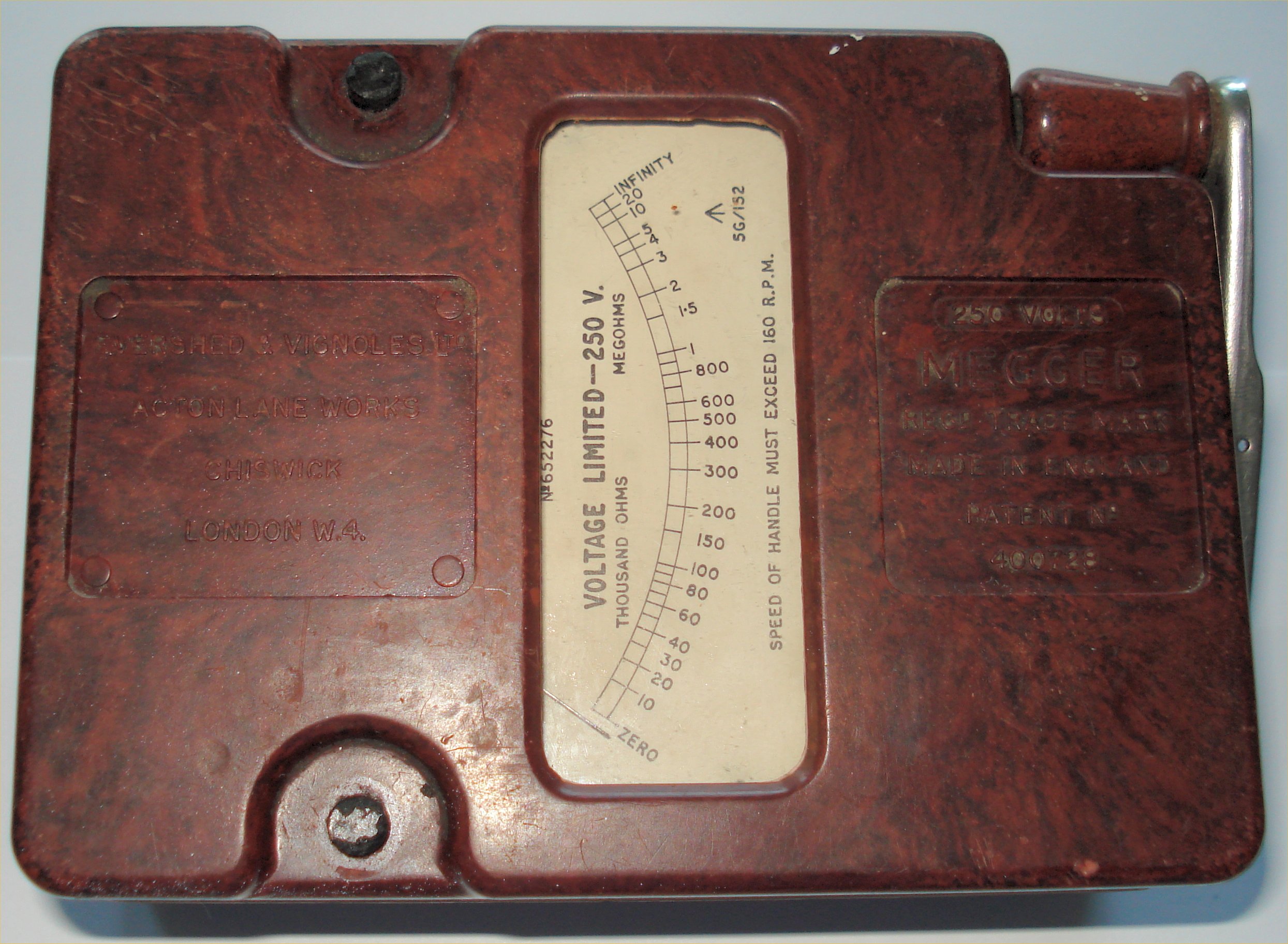 Evershed & Vignoles Megger, c1943.
More information can be found at Richards Radios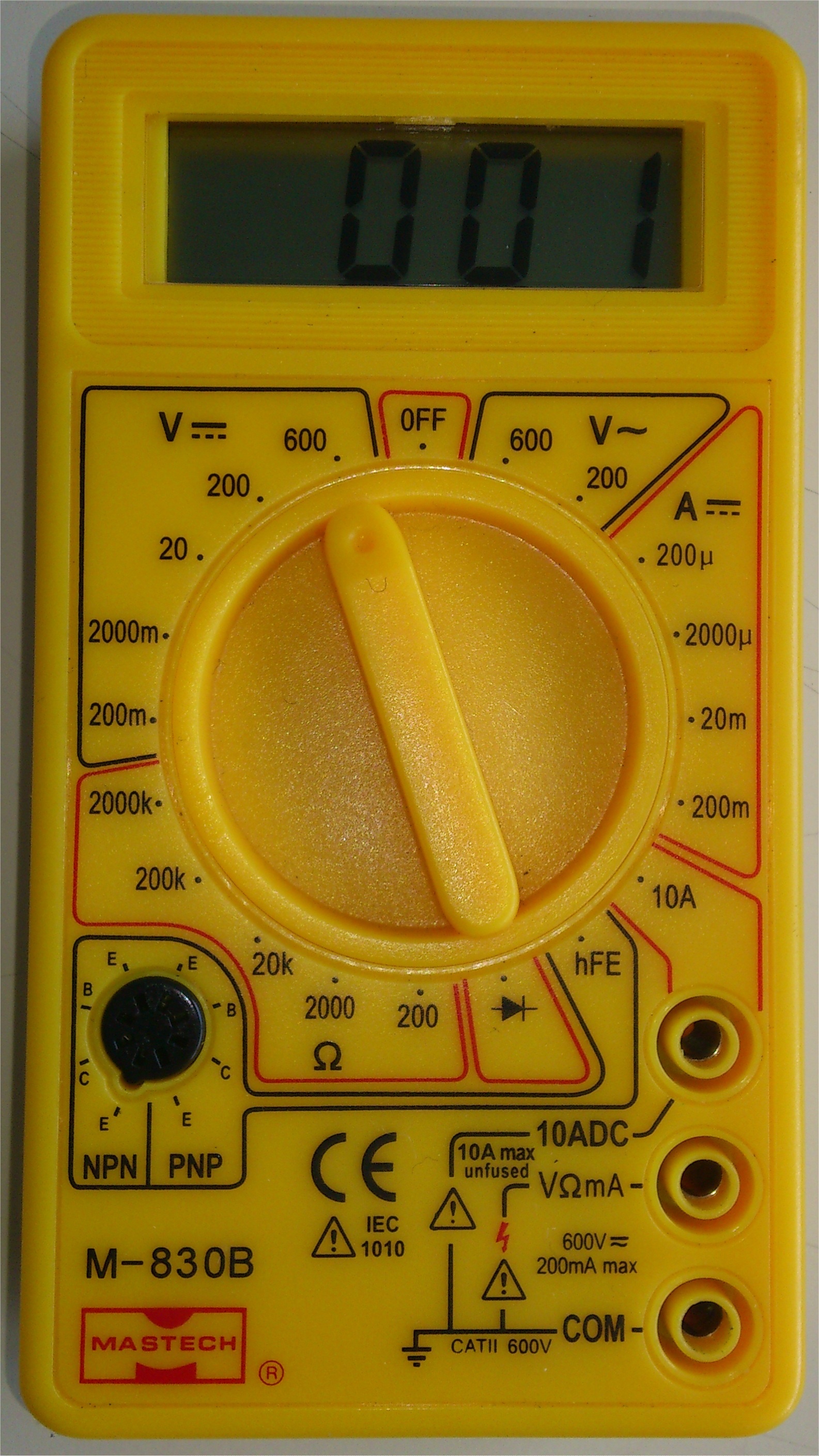 Mastertech M-830B, c2009.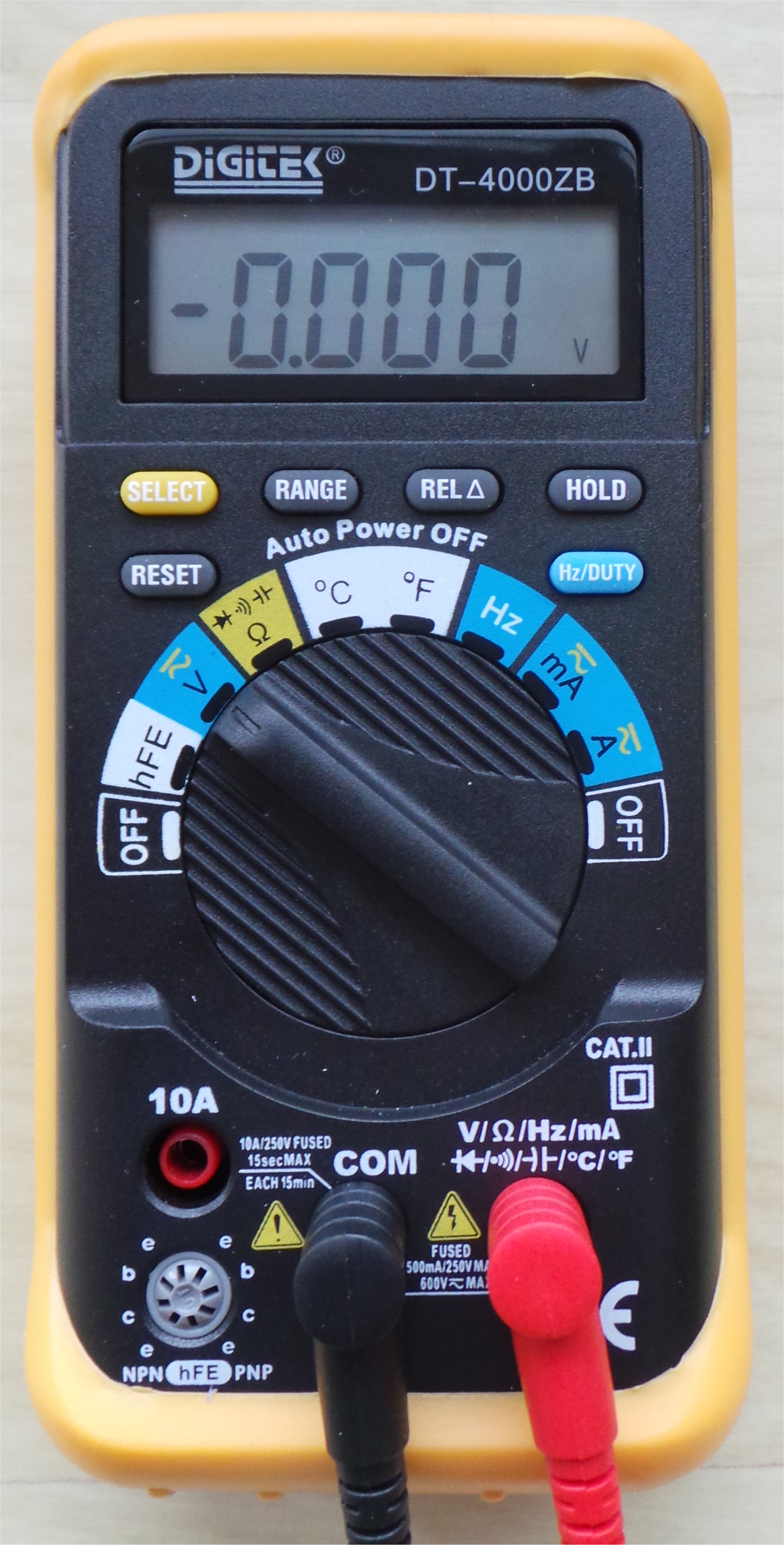 Digitec DT-4000ZB, 2013.
Instructions.












Isotech IDM17, c2009.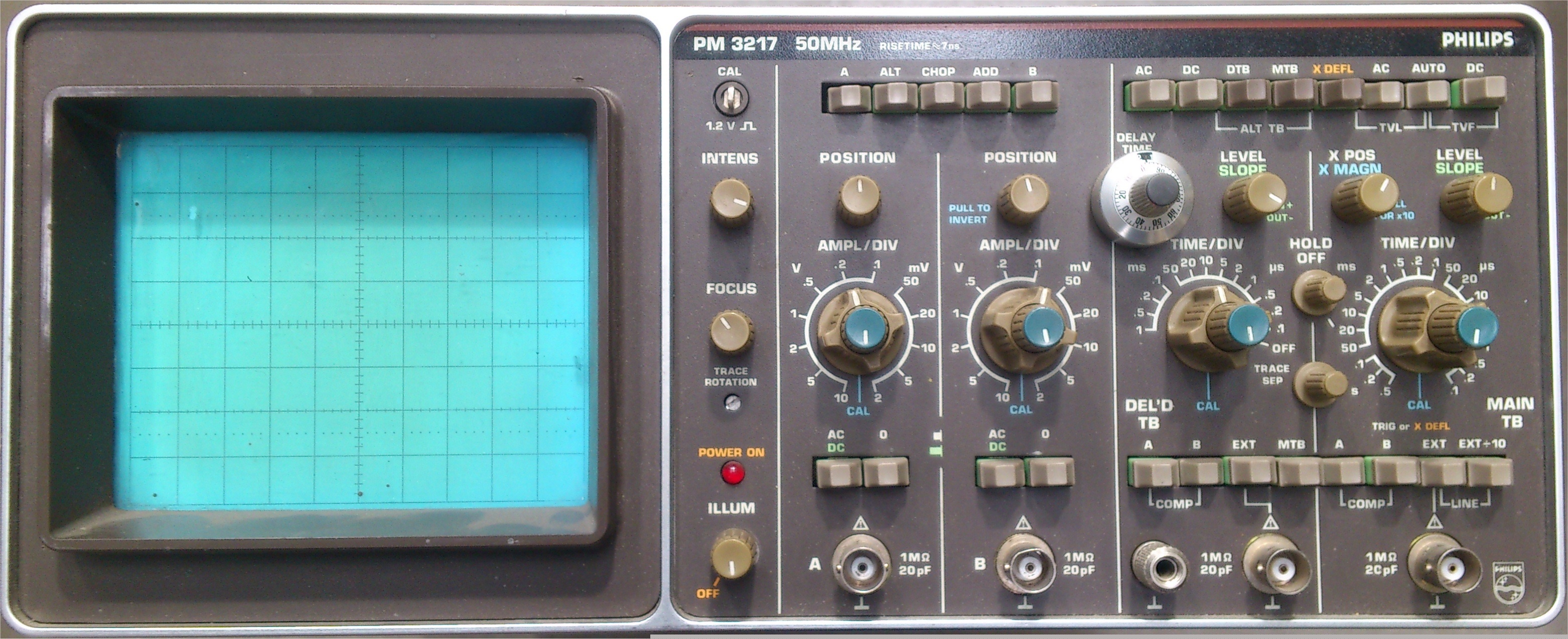 Philips PM3217 Oscilloscope, c1982.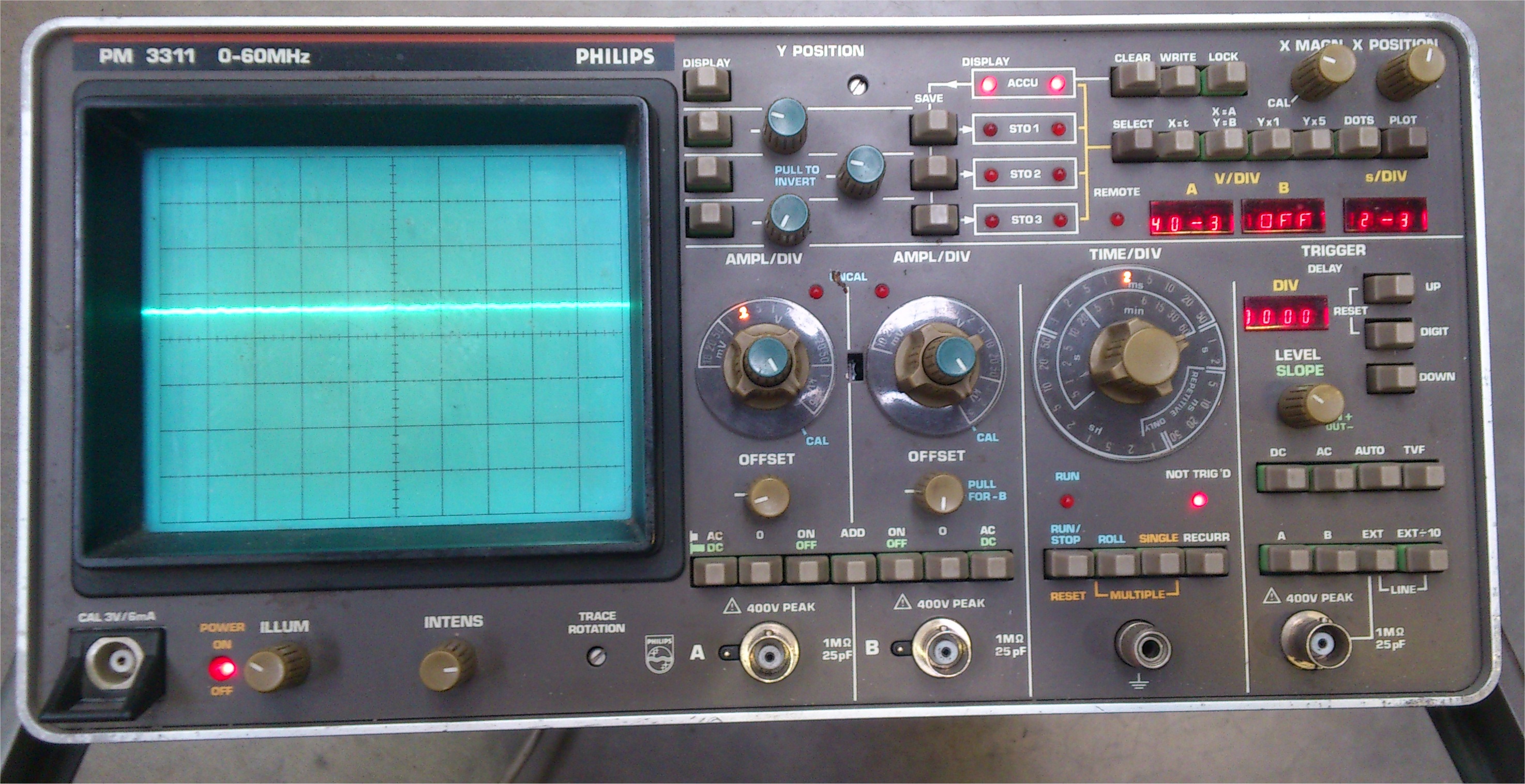 Philips PM3311 4 Channel Storage Oscilloscope, c1982.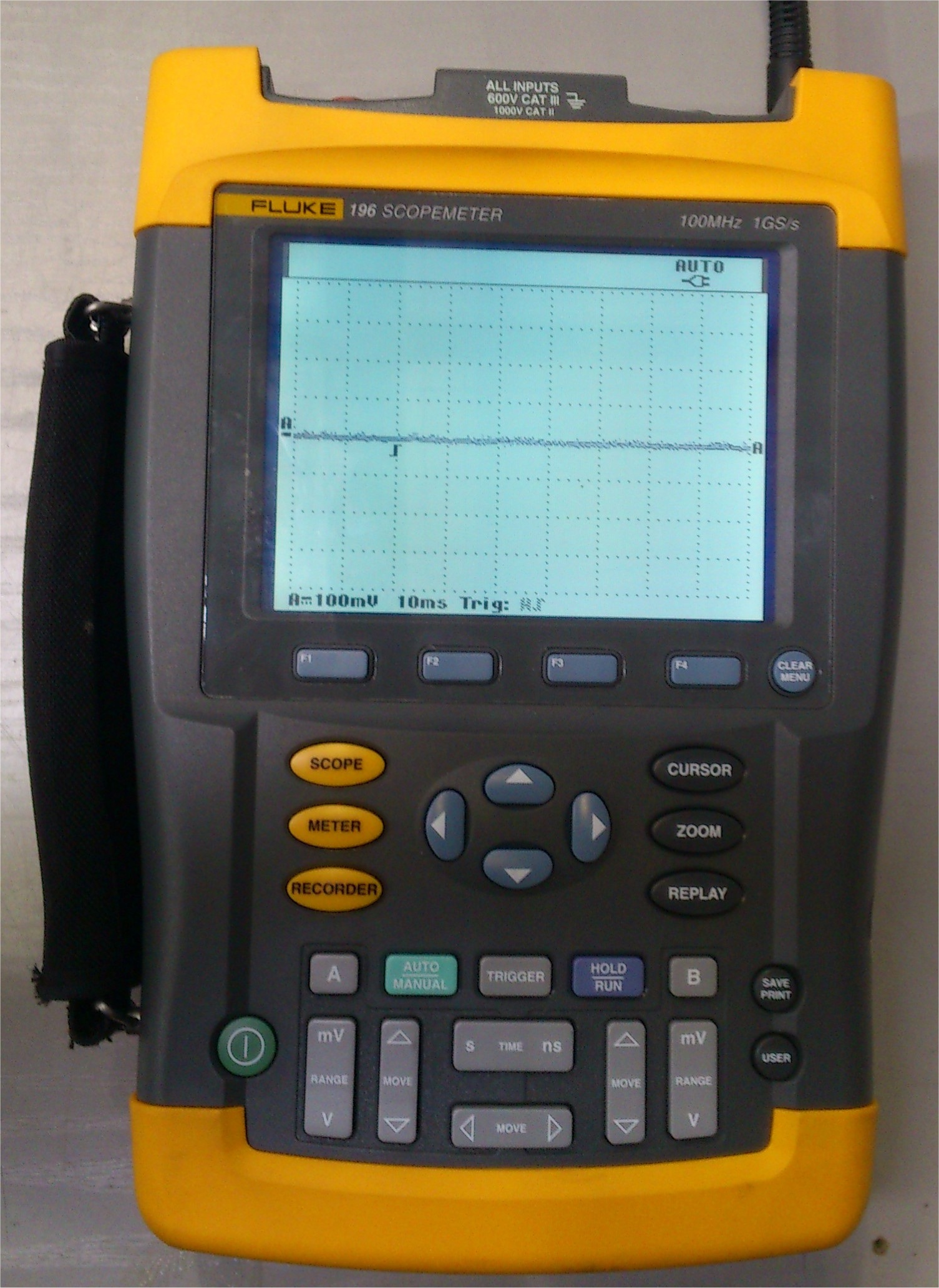 Fluke 196 Scopemeter, c2001.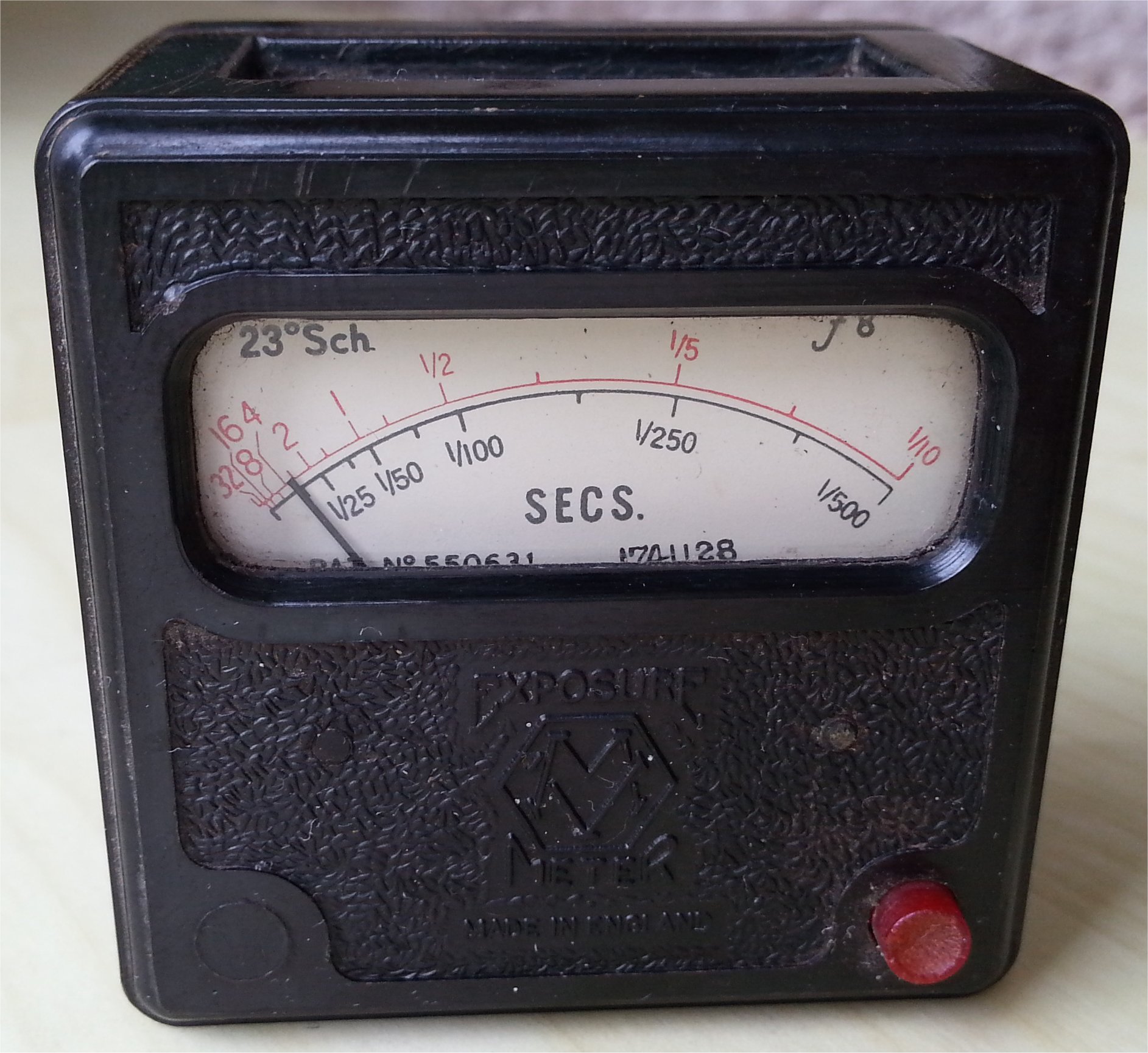 Metropolitan-Vickers Exposure Meter, c1938-1947.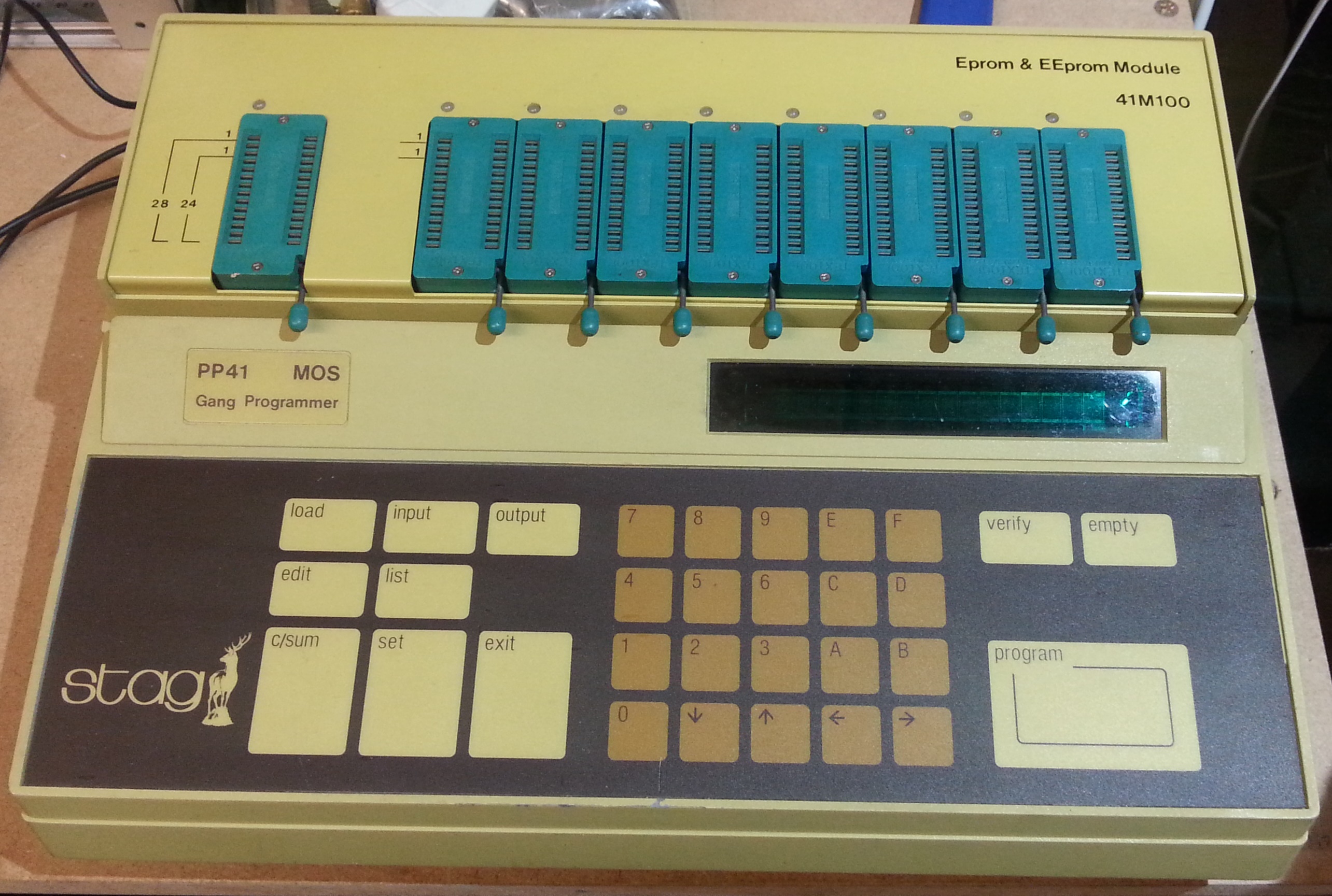 Stag PP41 EPROM Programmer, c1989.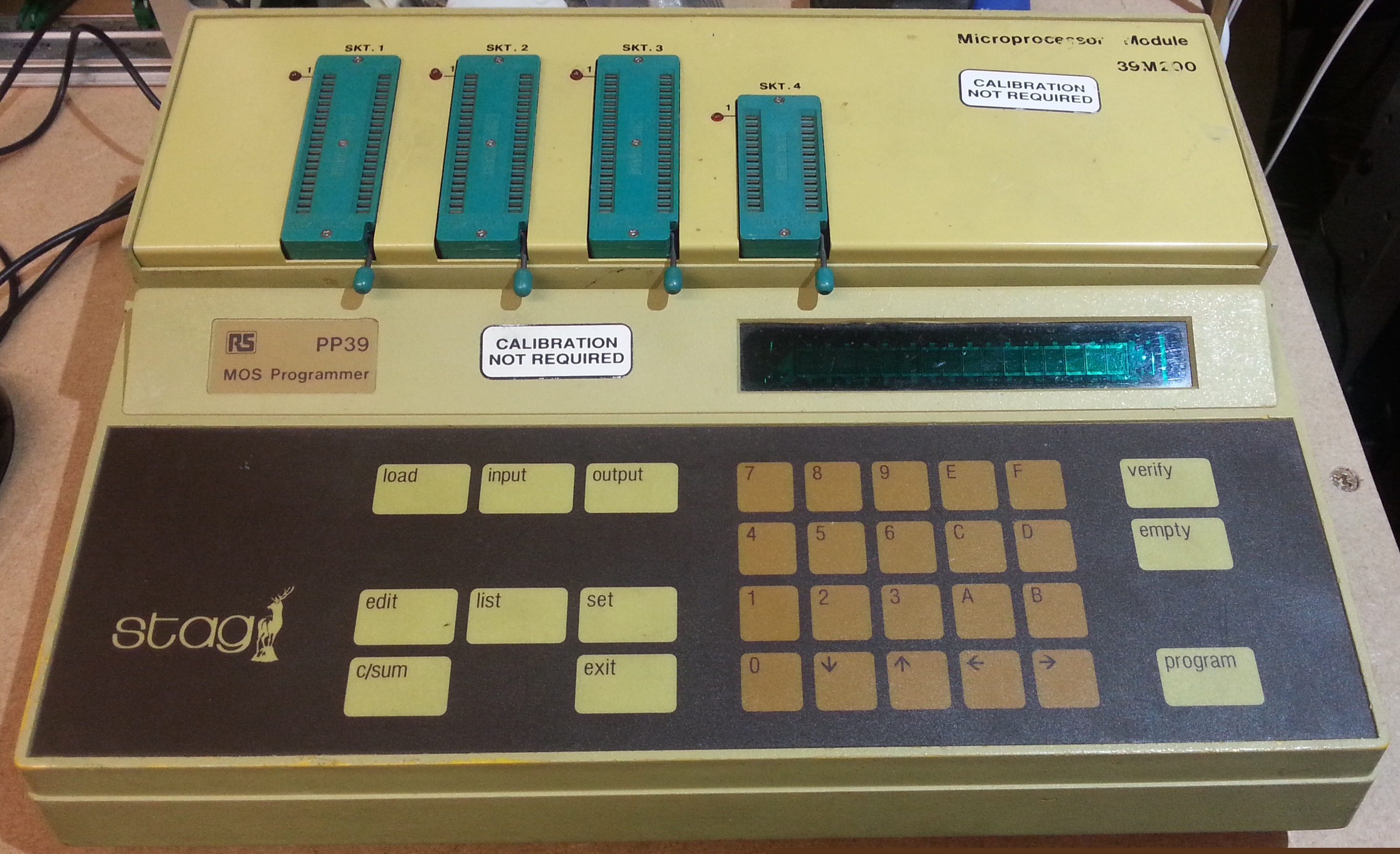 Stag PP39 EPROM Programmer, This one 1991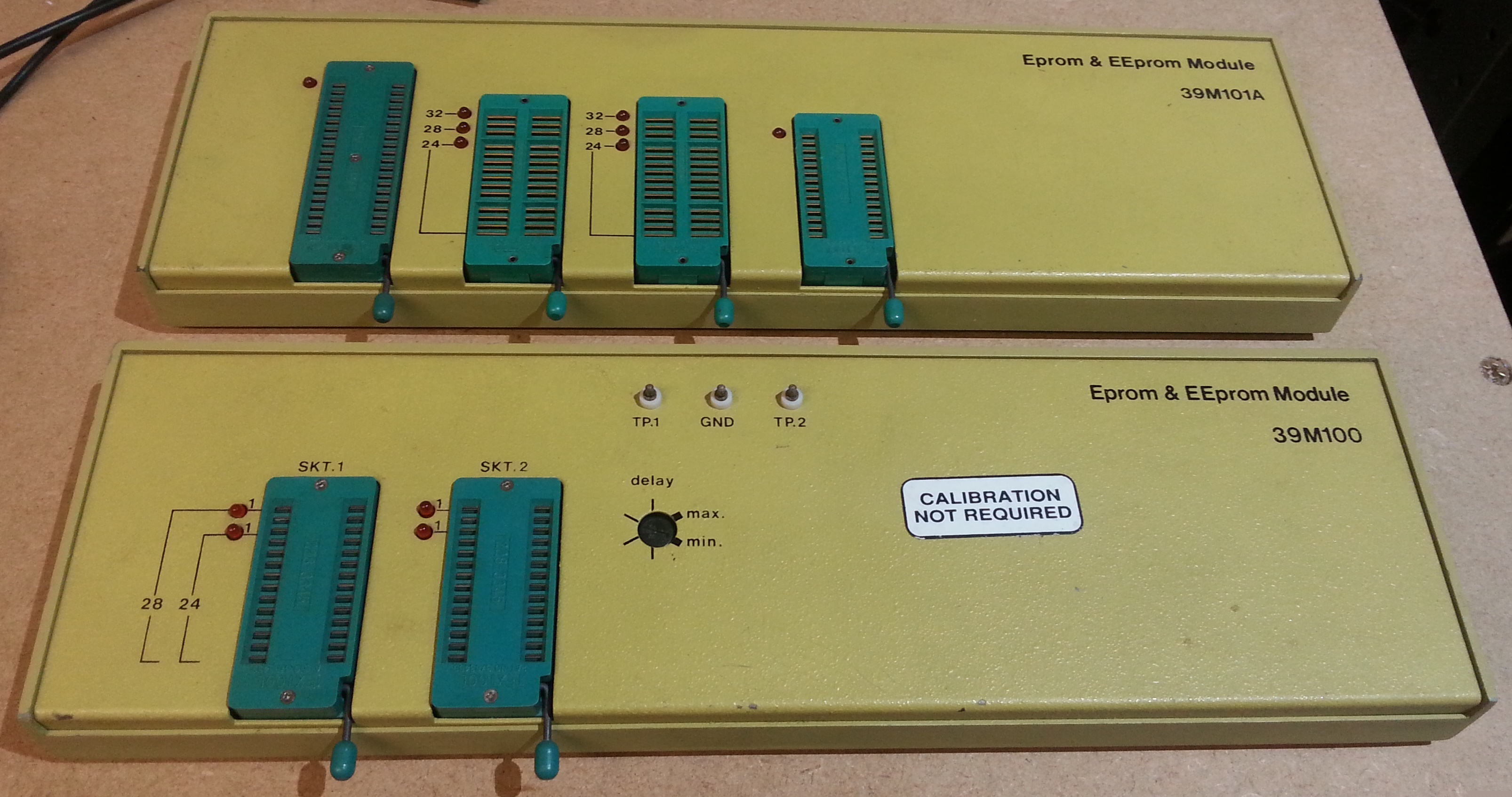 Stag PP39 Personality Modules, These modules 1991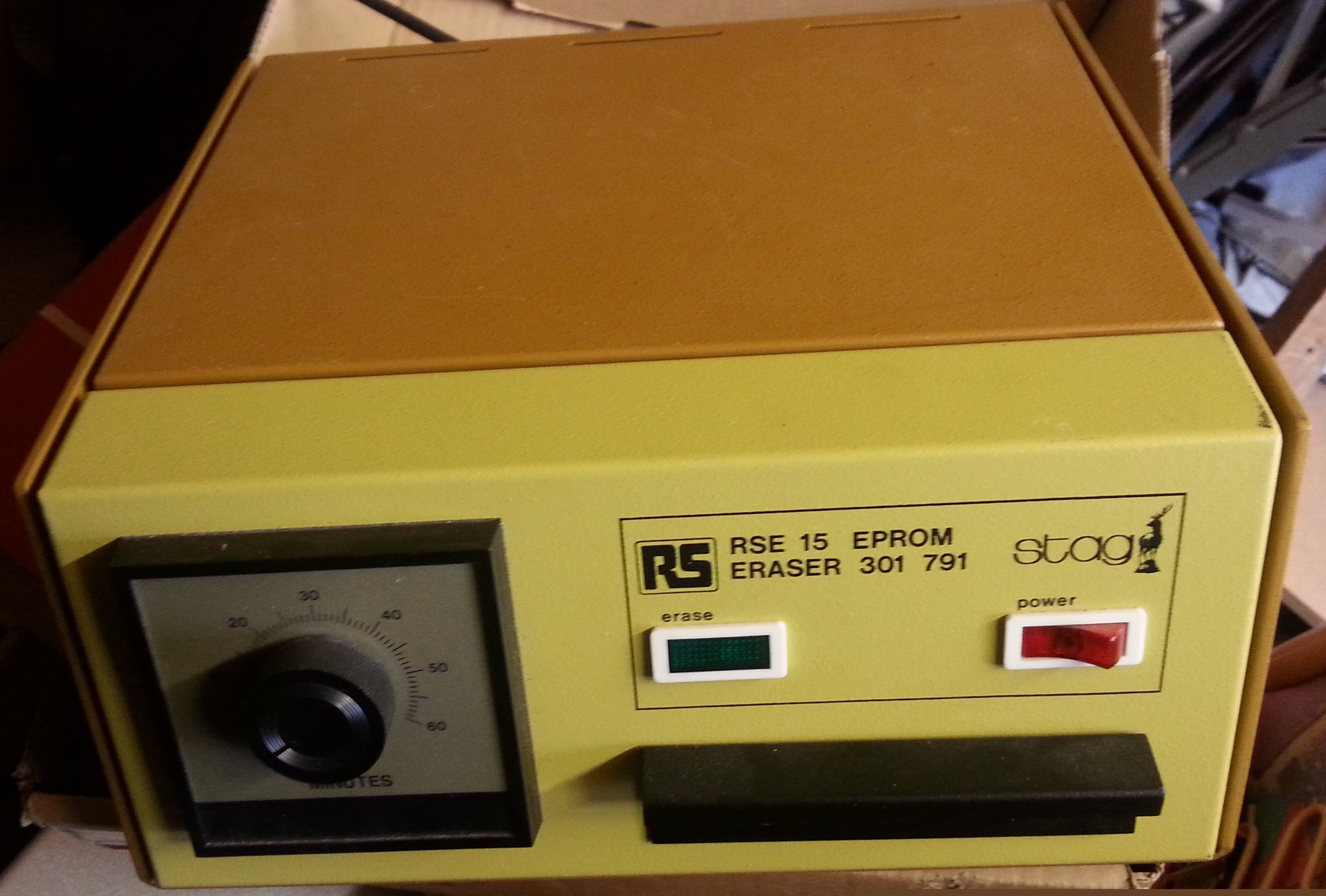 Stag EPROM Eraser, c1991